Artira
This BCA compliant inclined platform lift provides wheelchair access up to seven landings on straight, curved or radiating stairs.
Advantages
Wheelchair access made easy
The Artira provides easy transport for people in wheelchairs, with the ability to travel up to seven flights of stairs. Add the optional folding seat and people who have difficulty climbing stairs can also use the artira.
Program platform to building's stairway
The programmable configuration controller (pcc™) allows the Artira to be customised to specific stairways. This includes slowing at corners and landings, automatic folding, building fire alarm integration and many more capabilities.
Intuitive design
Operated by a computer-based lift control system, the call stations intuitively guide users through the operating sequence by illuminating the appropriate button to push.
Automatic folding
With fully automated fold and unfold functions, users simply need to push the call station buttons to commence and complete travel.
Ultra-quiet drive system
The Artira's "ultra-quiet drive" mutes the motor's sound. Users will hear the quiet hum of the inverter fan, which is no louder than a computer.
Smooth operation
The Artira reduces the speed of travel by 50% prior to reaching corners and is programmed to slow the platform travel speed when approaching or departing the landings.
Customisable finishes
As standard, the Artira is finished in a durable polyester powder paint coating and a classic satin grey. Customised finishes are available.
Multiple operation options
This inclined platform lift can be operated independently or by an attendant with an attendant remote control.
With its remote drive system, the Artira has the most compact folded platform in the industry, leaving maximum clear space on the stairs and landings. When folded, the Artira's platform conceals and protects the folded safety arms and platform controls.
Safety
Fully compliant
The Artira platform lift is bca compliant, making it suitable for many commercial applications, including hospitals, schools, churches, train stations, offices, theatres, aged care facilities, and more.
Obstruction sensors
Under platform, bi-directional and leading sensors automatically stop the lift if the platform encounters an obstruction.
Curved safety arms
Fully automatic curved safety arms provide additional security without encroaching on the platform size. Located above and around the platform perimeter for maximum usable space, Artira's safety arm design accommodates even large wheelchairs. The Artira's safety arms have fully automated operation and sophisticated electronic obstruction sensing.
Pedestrian safety lights
Illuminated tube lighting at the base of the ramps visually alerts pedestrians of the platform's location during travel.
Emergency stop button
A large emergency button will immediately stop the lift when pushed.
Overspeed safety
Mechanical overspeed sensor and brake, with electrical drive cut-out protection.
Available platform sizes
700mm x 750mm
800mm x 900mm
800mm x 1000mm
800mm x 1250mm
810mm x 1250mm (BCA compliant)
Technical Specs
BCA compliant
Straight or curved stairs
Speed 0.1 m/s
Rated load: 300kg
Roped sprocket drive
Internal and external applications
---
Is the Artira Inclined Platform Lift not quite right for your needs? 
View our full range of Platform Lifts here or contact us today.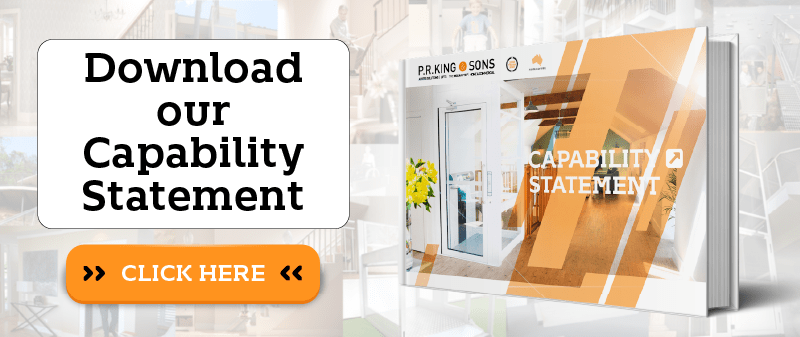 We wish to convey our thanks for the friendly, professional and helpful manner in which both the quotation and subsequent installation were carried out. The installation team were exceptional in their customer service, professional attitude and clarity. They reflected well on your company.
Avalon Beach, NSW